.01
THE BAR
A FAVOURITE AMONG COCKTAIL ENTHUSIASTS, THE CLOAKROOM BAR HAS BUILT ITS REPUTATION ON UNCOMPROMISING STANDARDS IN COCKTAILS.
 
Conceived in Montreal in 2015, the Cloakroom Bar has since carved a niche in crafted cocktails - pairing fine spirits with the expertise of award winning bartenders to facilitate an experience that stimulates the senses and transcends the norm. With a range of fine spirits, liqueurs, house made tinctures, champagnes and fresh produce, the Cloakroom Bar extracts the essence of traditional cocktail making and infuses it with a modern relevance.

Drinks are made to order, informed by the tastes of an individual, ice is made and carved in house to ensure it remains crystal clear and devoid of impurities - reflecting a story of artisanship where every process and every ingredient remain purposeful and pure. This is the story of the Cloakroom Bar...
Cloakroom bar, Montreal
cloakroom bar brisbane
Cloakroom Bar, Montreal
.02
our locations
Montreal
Hidden behind a 19th century facade within Montreal's Golden Square Mile, lies The Cloakroom Bar Montreal, an intimate 25 seat space. In the adjoining space lies The Cloakroom, a tailored menswear destination - and The Cloakroom Barber.
Brisbane
Elevated one level above the street, and nestled between an expansive gallery space for tailored menswear, and an intimate barbershop, The Cloakroom Bar, Brisbane boasts an open air space with views of Brisbane's skyline, and two private indoor rooms.
reservations
Please note we only take reservations for private or corporate events by privatizing the entire bar space only. Click the button below to submit a request for a reservation or simply contact us by email at montrealbar@thecloakroom.co or brisbanebar@thecloakroom.co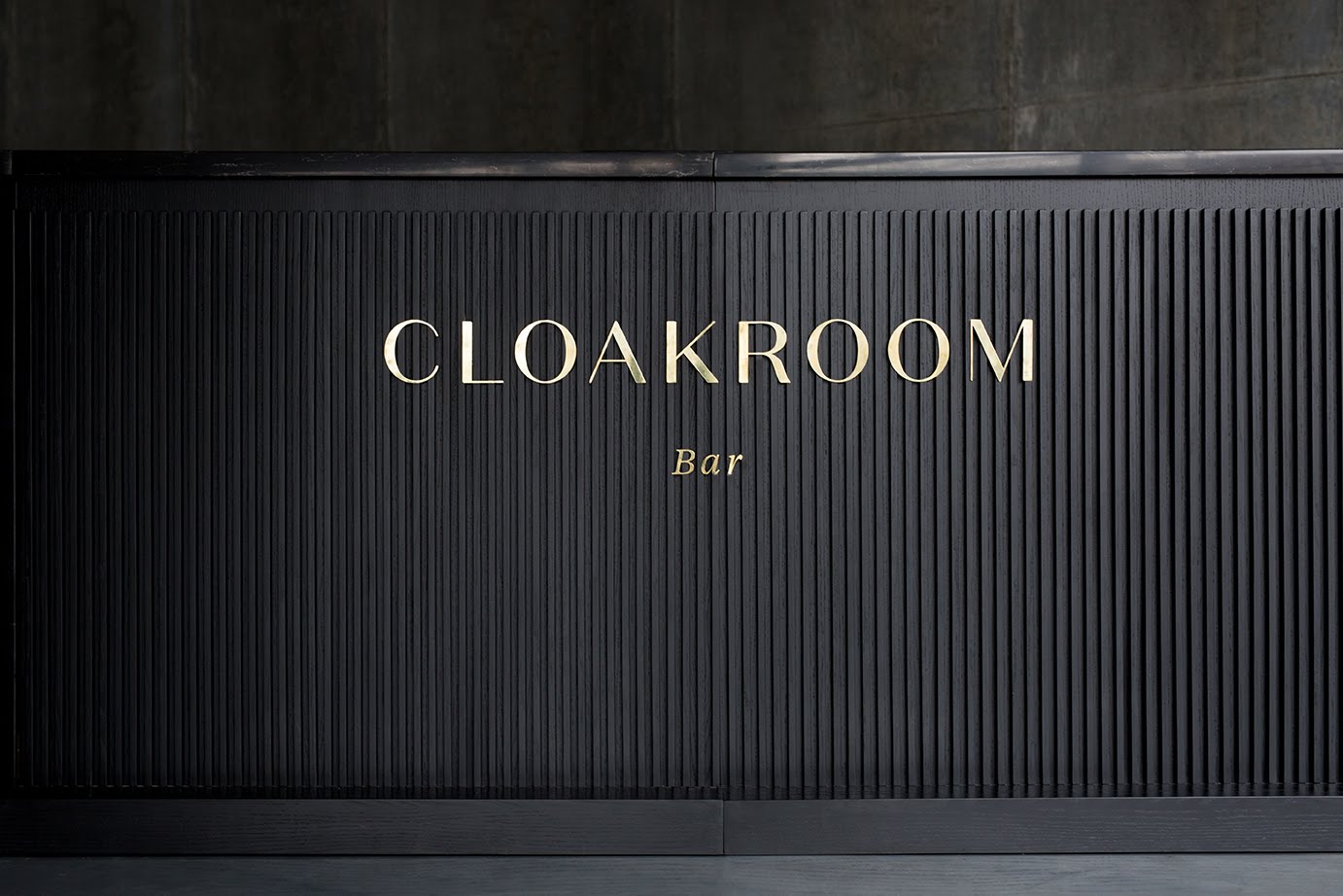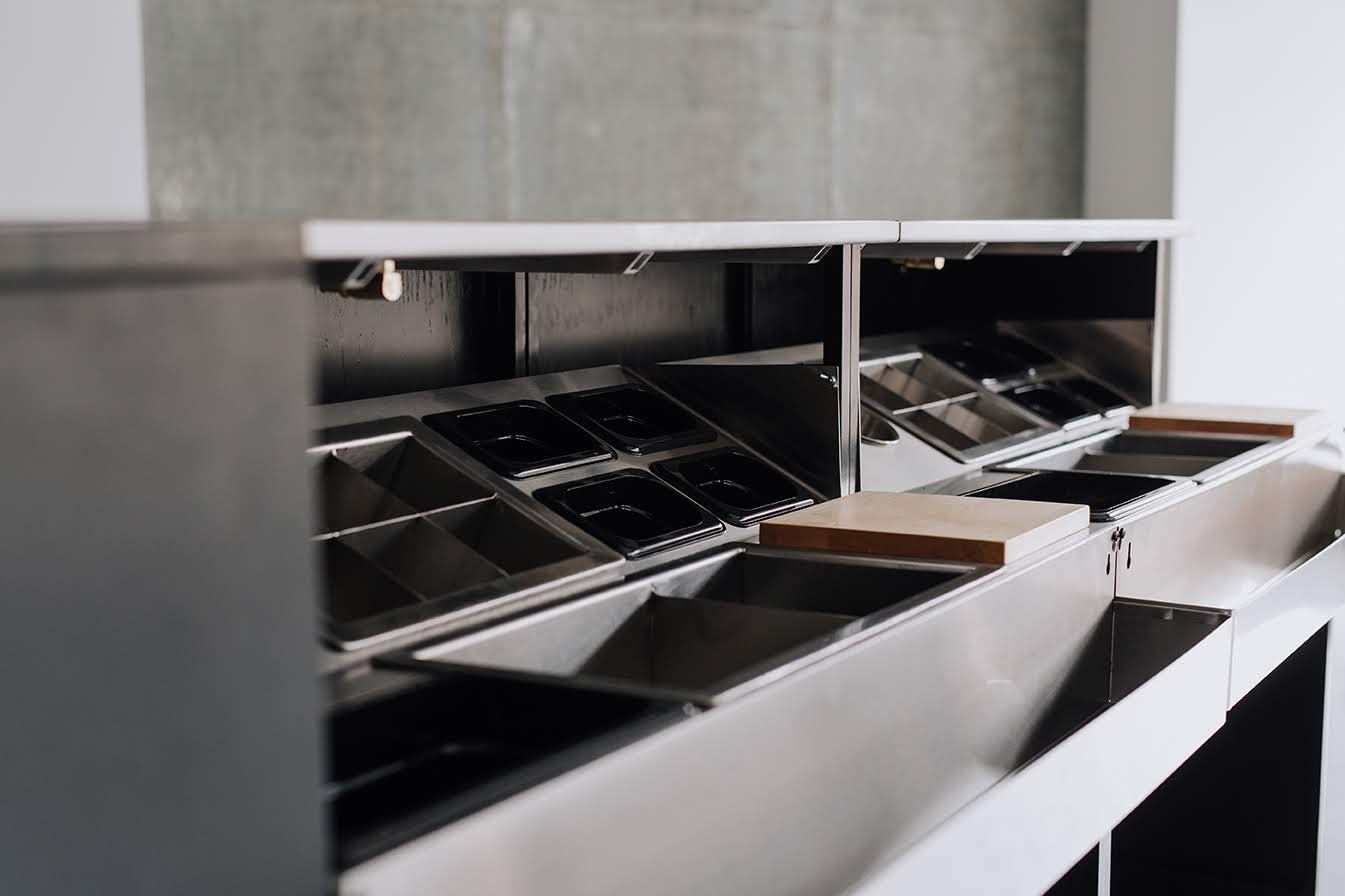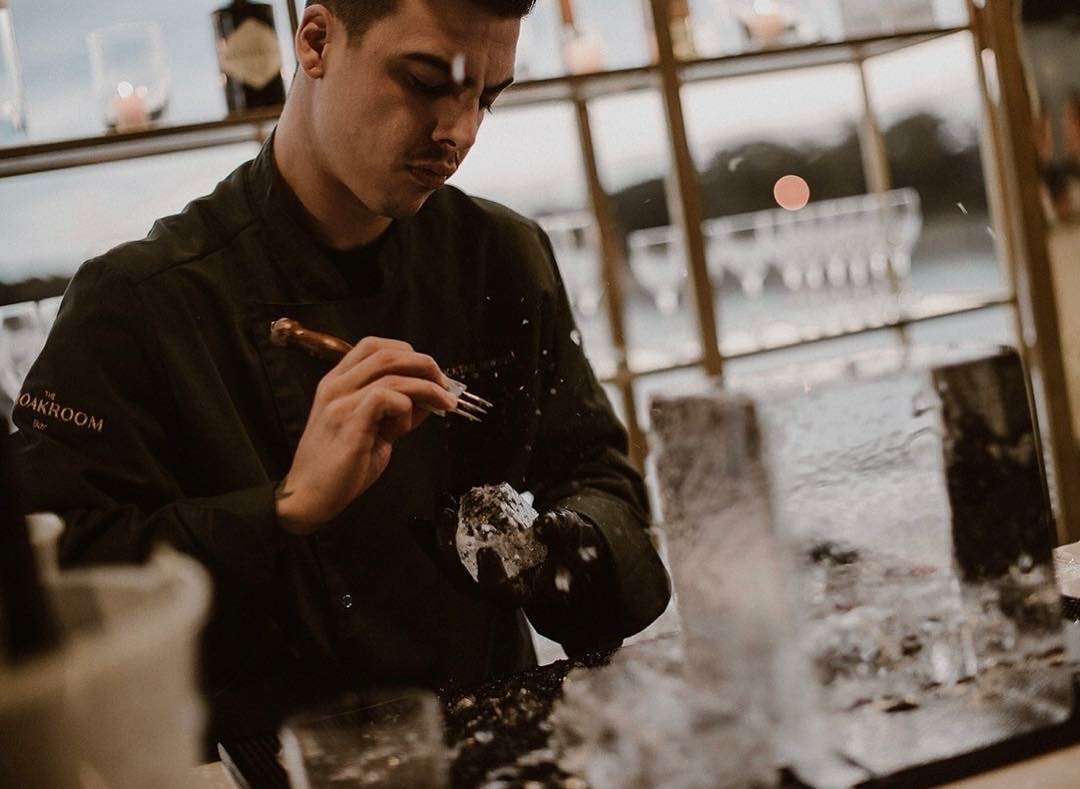 .03
COCKTAIL service
an unparalleled experience at any location you wish
By taking an artisanal and tailored approach, we are now offering our customers an unparalleled experience at any location they wish. Our goal is to make your private gatherings, weddings, anniversaries, conferences or corporate events as unique and memorable as possible. The Cloakroom Bar Cocktail Service caters to parties of 25 to 500 guests and more.
rates
We currently offer different packages and rates at your desired location. Our starting Premium rate includes most premium spirits. The Cloakroom Experience rate lets you customize the presentation of your cocktails such as draft cocktails, barrel aged cocktails, punches, absinthe fountain, custom bottled cocktails, custom stamped ice cubes and more.
Taste by appointment
In keeping with the concept of The Cloakroom Bar experience, all parties wishing to book functions are invited to a private consultation with our bartenders. With a range of over 500 spirits, we work together to curate the perfect cocktail menu for your event to ensure a truly outstanding experience. Please click on the link below to submit a request.
ANDREW WHIBLEY, montreal
Award-winning bartender and partner at The Cloakroom Bar Montreal, Andrew Whibley marshals his vast personal skill to fashion an individual experience with classic drinks from the late nineteenth to the early twentieth century. Andrew and his devoted team are both highly skilled and passionate about what they do. They will provide you exceptional service at the Cloakroom Bar and on-site for your event.
Andrew Whibley's awards:
World Class Canada Finalist 2015, 2016, 2017

Regional Winner Barcardi Legacy 2016

Beefeater Mixldn London National finalist 2015, 2016

Hennessy Global Mixing Challenge Winner 2014
MATTHEW O'MALLEY, brisbane
With a penchant for making pink drinks and redefining classic, award-winning bartender, Matthew O'Malley, brings with him years of experience, a great many accomplishments, a diverse palette and a keen eye for detail - all of which are felt during one's experience at The Cloakroom Bar, Brisbane. Matthew has put together a loyal and friendly team who harbour the same passion for redefining classic.
Matthew O'Malley's awards:
Australian World Class Top 100 Bartender 2016, 2017

Remy Martin Cocktail Competition Winner 2016

Husk Ti'Punch Master 2017

QLD State Finalist Woodford Reserve Cocktail Comp 2017